A small number of iOS 10 beta 2 users who have two-factor authentication switched on report that they are being locked out of their Apple accounts, unable to perform a password reset. Apple Support is telling them that because 2FA is in use, Apple is currently unable to help.
One user was told by Apple that the issue may be with a server used by the beta software, or it could be caused by a bug in the beta itself.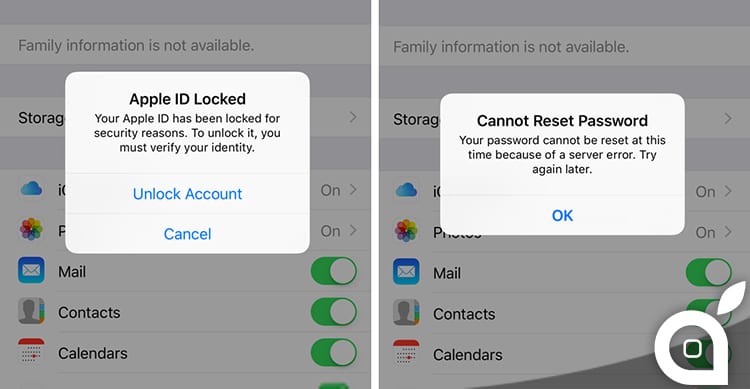 Some in the Reddit thread are suggesting that it may be wise for other beta users to switch off two-factor authentication until the issue has been resolved. Instructions for doing this can be found right at the bottom of this Apple support document.
-9to5mac-